Lemon & Poppy Seed Muffins
Instructions
Pre-heat the oven to 170 degrees celsius and line a large muffin tin with six paper liners.
In a large bowl, combine the flour, sugar, poppy seeds, baking powder and salt, and set aside.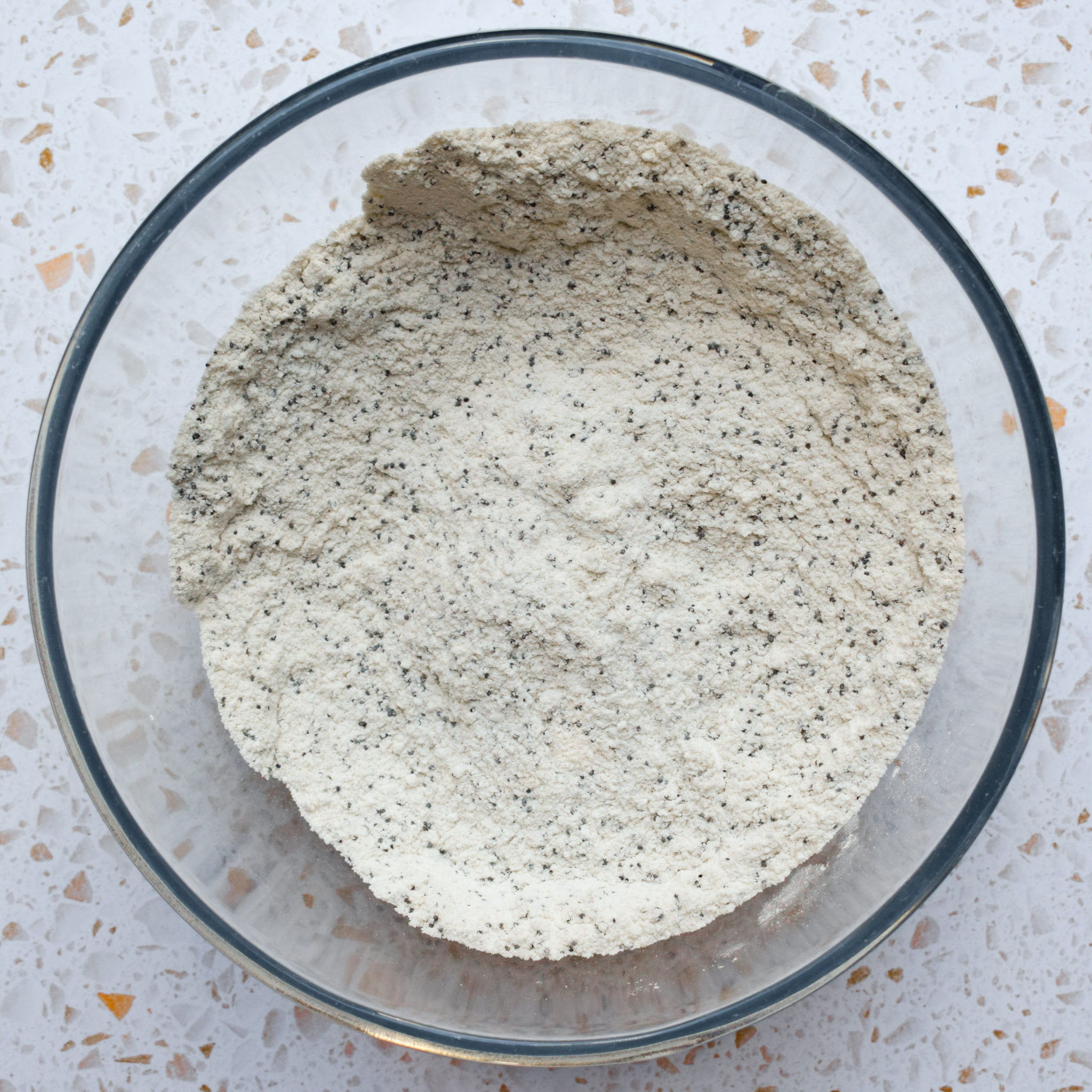 In another bowl whisk together the milk, oil, melted butter, egg and the lemon zest.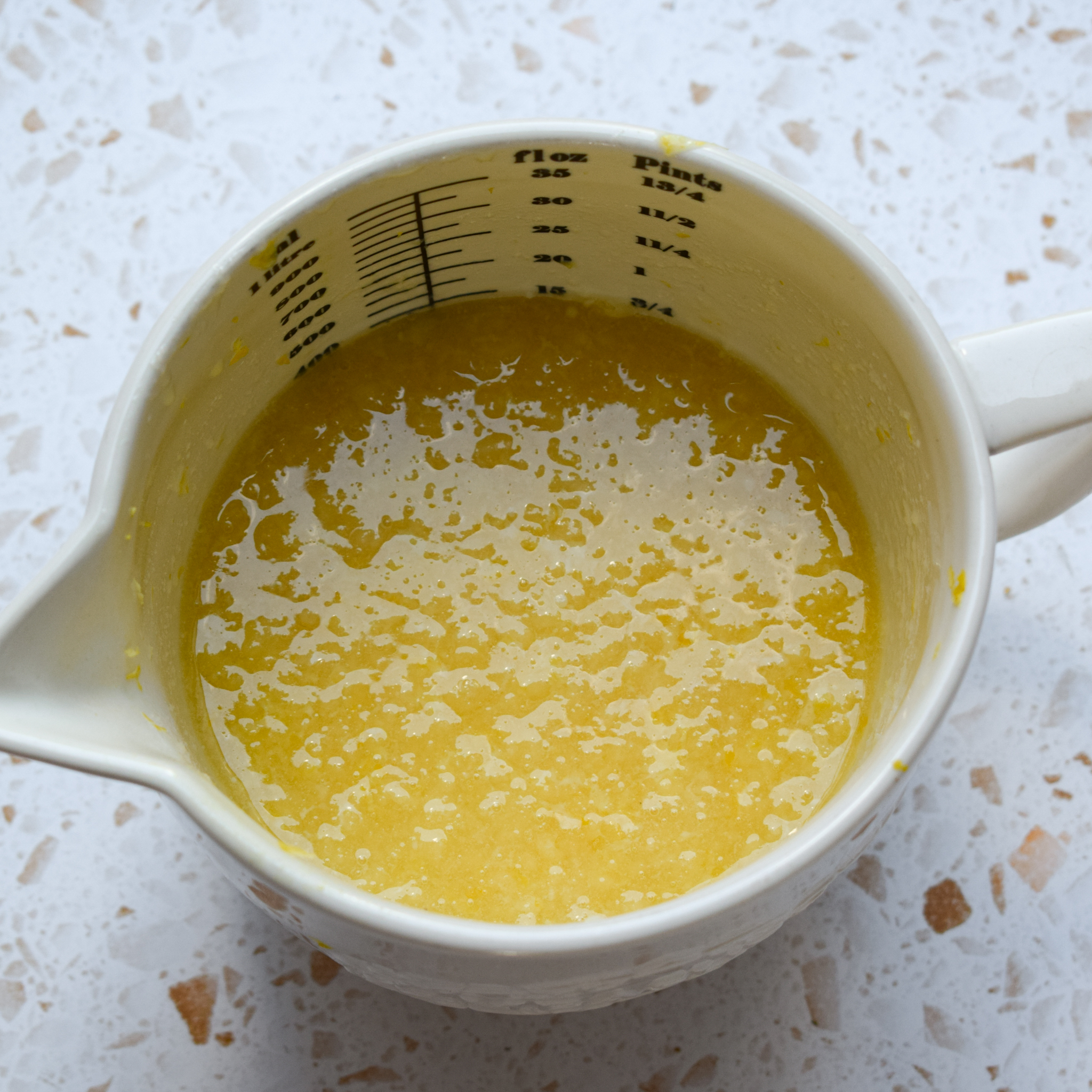 Pour the wet ingredients into the dry, whisking the mixture until only just combined.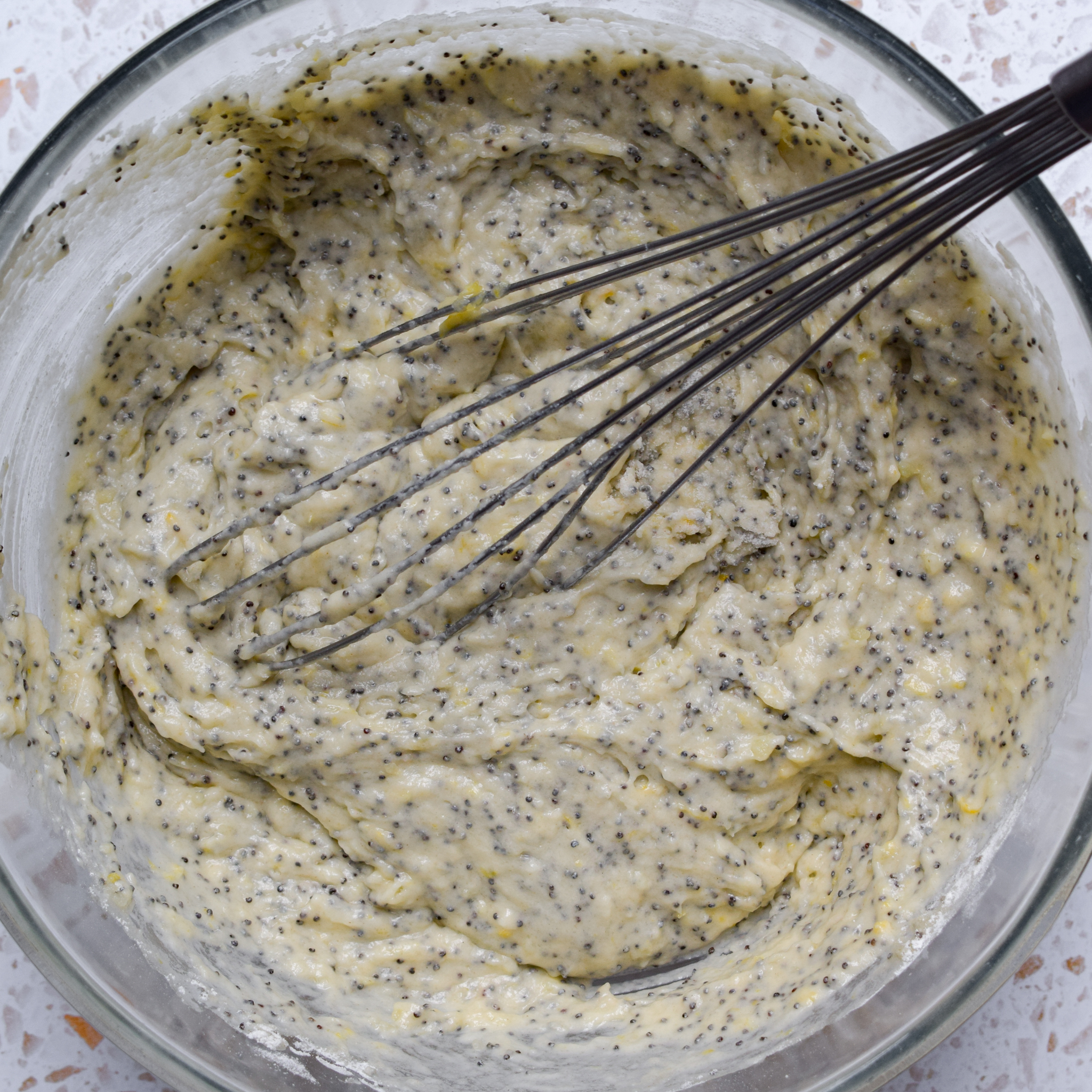 Divide the mixture between the prepared muffin cases and baking in the oven for 20-25 minutes, or until a cake tester or the tip of a knife inserted into the middle comes out clean.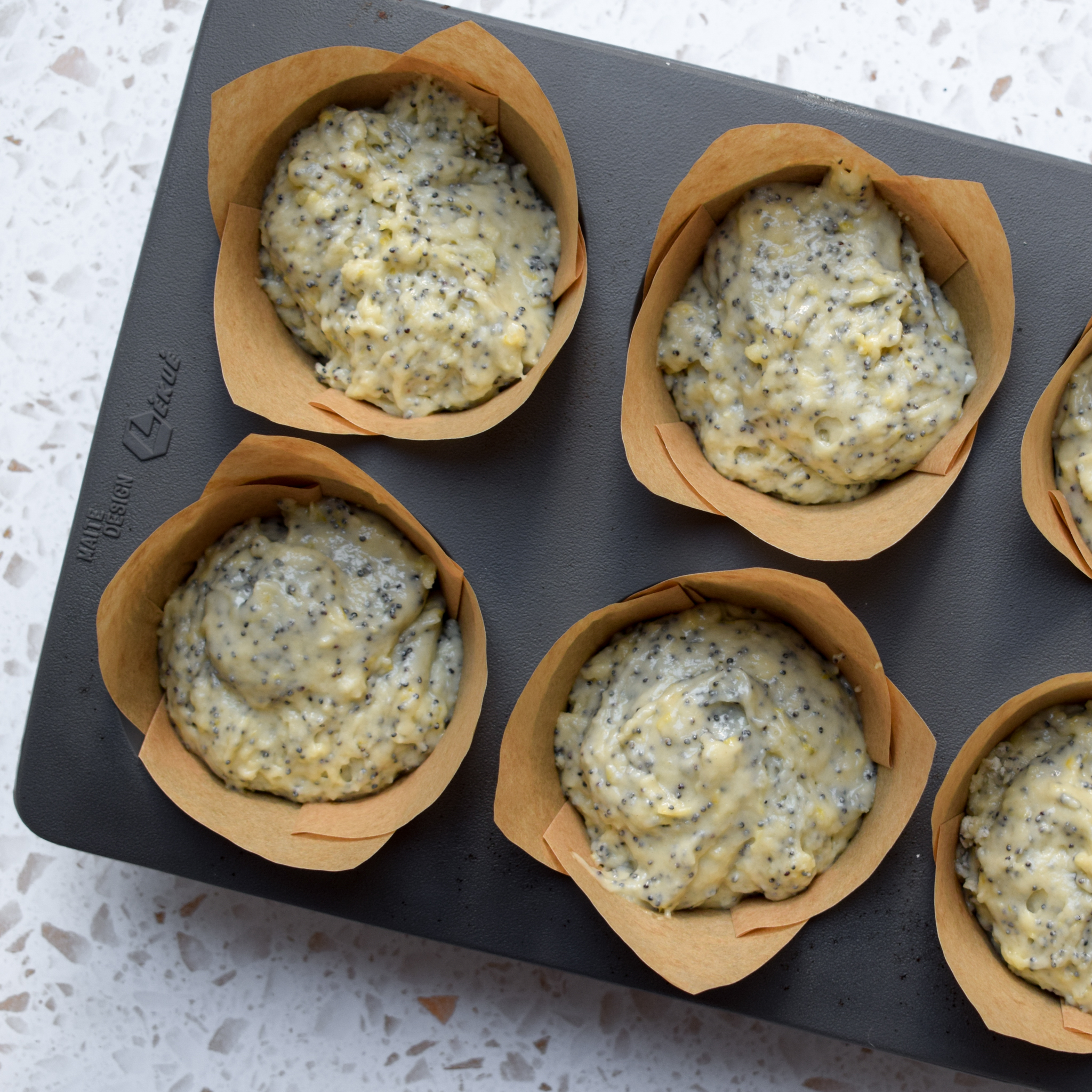 While the muffins are cooling, make the glaze by combining the icing sugar, 1 tsp of juice from one of the lemons, and the yogurt. Feel free to make the glaze thicker by adding a little more sugar.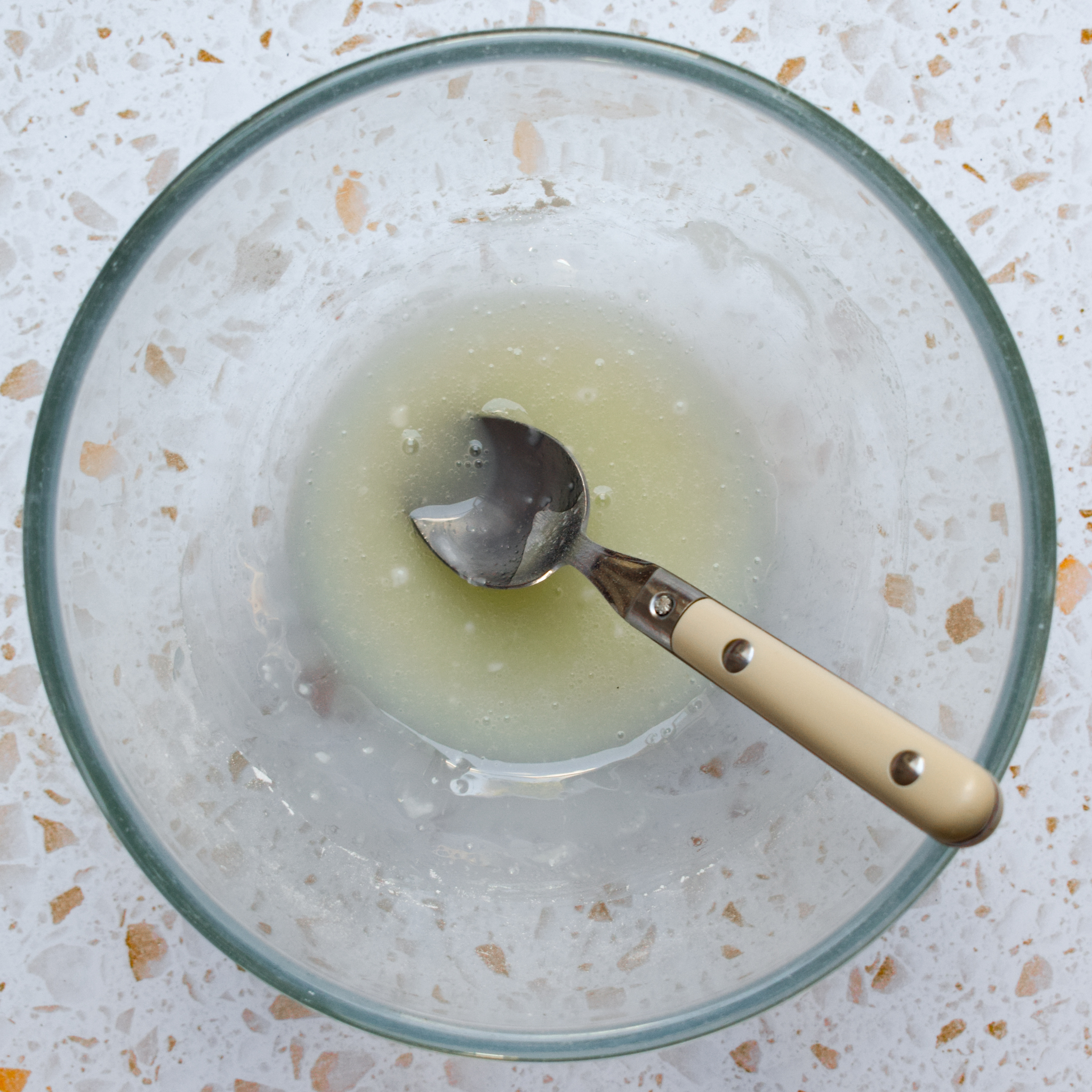 Spoon the glaze over the cooled muffins and leave to set at room temperature.
Ingredients
Available in store
For the muffins:

250g plain flour
100g golden caster sugar
35g poppy seeds
1 tbsp baking powder
pinch salt
200ml semi-skimmed milk
50ml neutral oil
50g unsalted butter, melted
1 medium egg
zest of 2 large Sicilian lemons

For the lemon glaze:

3 tbsp icing sugar, sifted
1 tsp natural yoghurt