Sweet Potato Waffles with Crispy Parma Ham
Written by: Rachel Phipps
Instructions
1. Prick the sweet potato all over with a sharp knife and roast in a 200° oven for about 30-40 minutes until tender. Alternatively, bake in an air fryer set to 200° for 20-30 minutes. Set aside to cool.
2. Meanwhile, whisk together the flour, baking powder, bicarbonate of soda, cinnamon and salt in a large bowl, and set aside.
3. To make the crispy parma ham, heat a splash of olive oil in a non stick frying pan over a medium high heat. Add the Prosciutto sheets and cook on each side like streaky bacon until crisp. Remove from the frying pan and leave to drain on a kitchen paper lined plate, being sure to blot any excess fat off the ham pieces.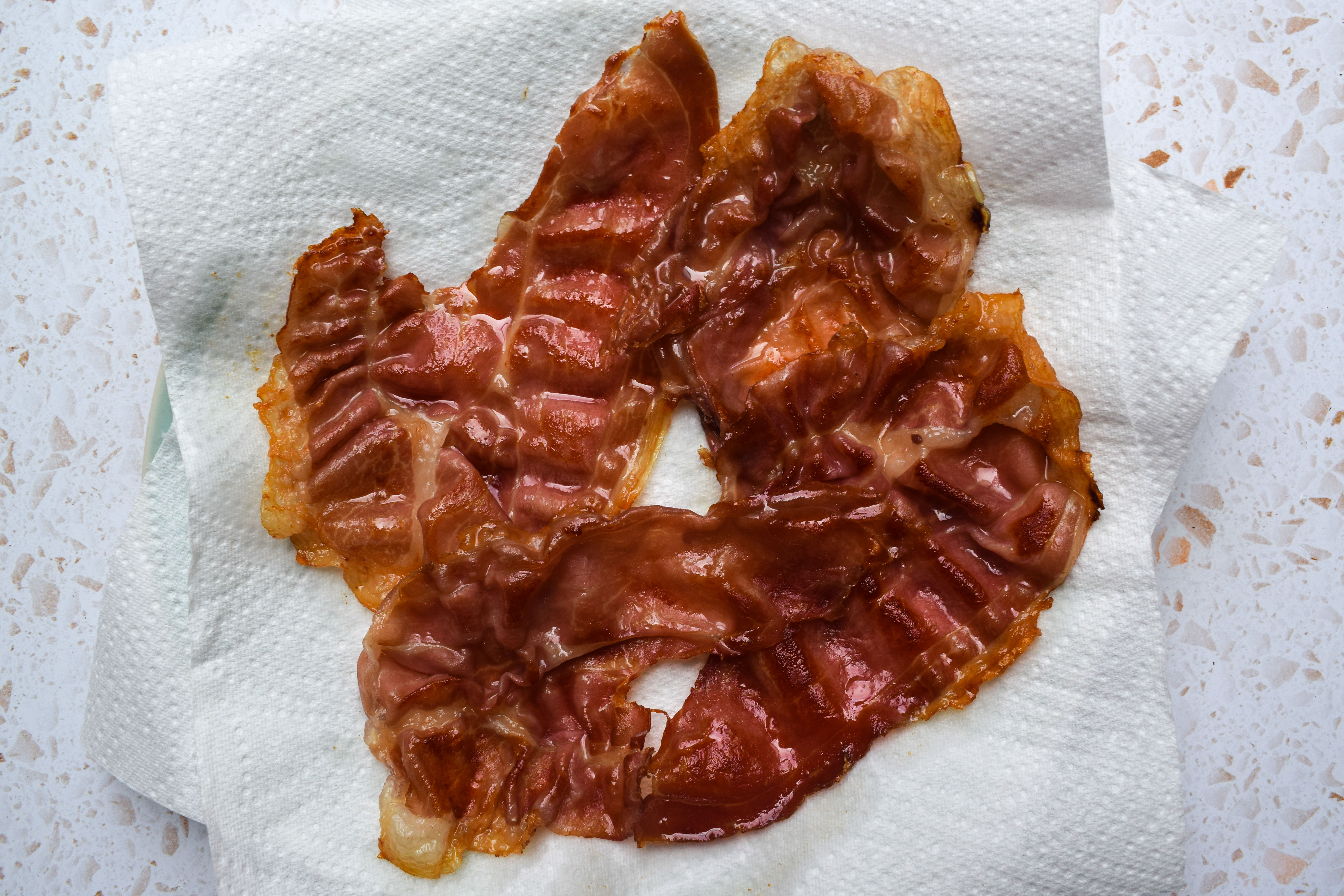 4. Once the sweet potato is cool, peel and mash the flesh until smooth. Whisk in the buttermilk, egg and melted butter.
5. Pour the sweet potato mixture into the flour mixture, and whisk until combined.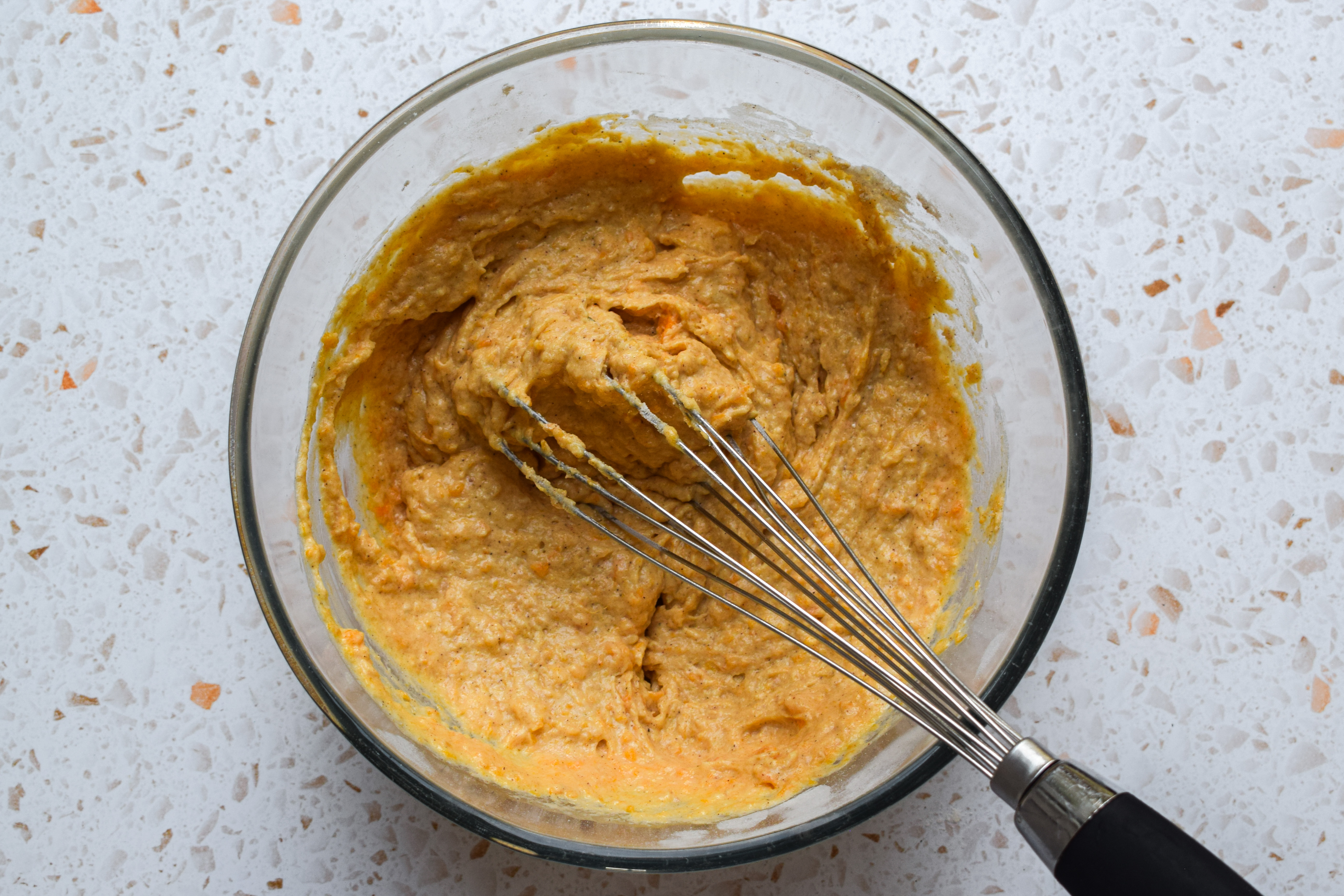 6. Heat the waffle iron and brush the grills either with melted butter or a little light olive oil. Cook the waffle batter until cooked through and crisp; this batter should make 4 regular sized waffles.
7. Serve the waffles warm and split between two plates, topped with the crispy ham, blueberries, and a good drizzle of maple syrup.
If you don't have access to a waffle iron, you can use the batter to make pancakes!
Ingredients
Available in store
1 medium sweet potato (approx. 115g)
125g plain flour
1/2 tbsp caster sugar
1 tsp baking powder
1/4 tsp bicarbonate of soda
1/4 tsp ground cinnamon 
1/4 tsp salt
light olive oil
4 thick slices Prosciutto di Parma
200ml buttermilk
1 large egg
50g melted butter, plus extra for the waffle iron
fresh blueberries, for serving
maple syrup, for serving